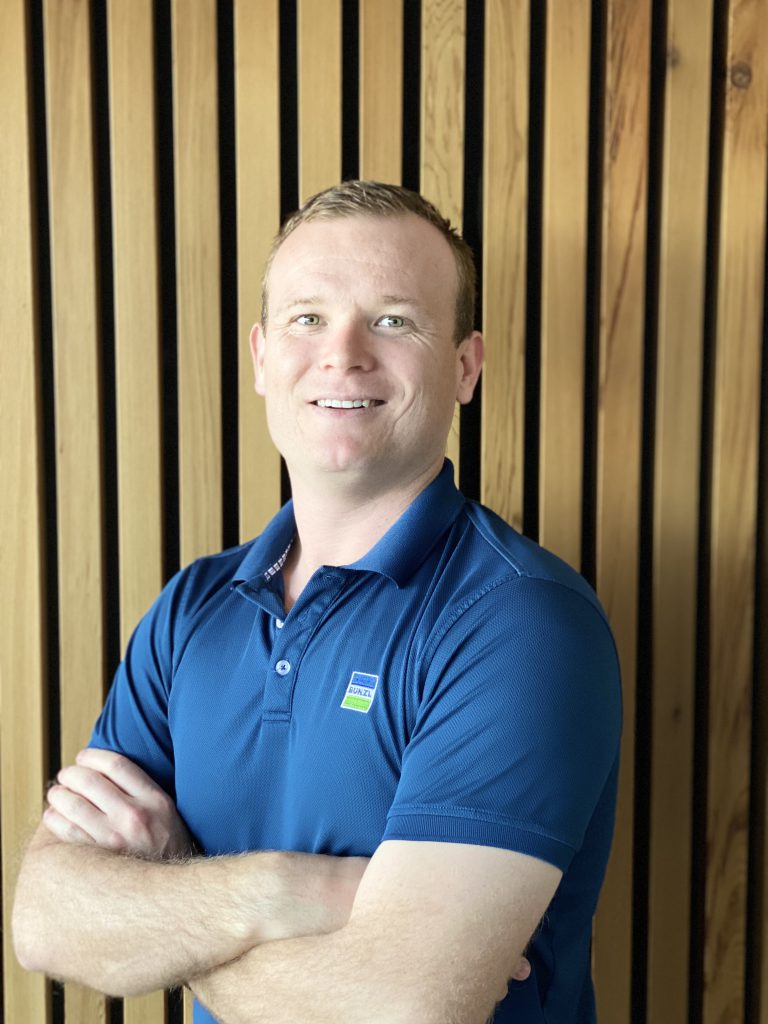 What does your role at Bunzl involve?
I'm part of our Hospitality & Retail division working closely with some of our largest customers. I deal directly with head offices on strategic projects such as product rationalisation programs, innovative product changes, sustainable initiatives and contract compliance. There's a big focus on sustainability at the moment, with some states legislating against single-use plastics, so I've been busy working with clients to ensure their sites are compliant with these changes.
How has your previous experience been of benefit?
I started my career at Bunzl 11 years ago as a Customer Service Representative in Brisbane, before transitioning into an Account Management role and later moving to Melbourne as National BDM. Working across many functions of the business has given me a great understanding of what goes on behind the scenes to achieve the great service we provide our customers daily.
What's the most interesting thing about your role?
I love the diversity. I come across many changes and challenges that push me to think outside the box to come up with solutions – and I have the added benefit of being able to deal with so many great people.
Tell us about one of your career highlights.
Last year, CoVID-19 presented many challenges for the industry. Foodbuy is one of our largest hospitality customers whose supply chain was heavily impacted, so we worked to provide solutions and alternative products to ensure that their sites were not impacted, and more importantly that their staff were equipped with the right PPE. This was a great example of all our teams within Bunzl working together to support our customers. In 2021 we were recognised for the hard work and commitment throughout this unprecedented time and were awarded with a Partnership Award for 2020.
Contact Lachlan at lachlan.mann@bunzl.com.au.