We speak to long-time Bunzl team member Phil Tyson about his role in the facilities management space.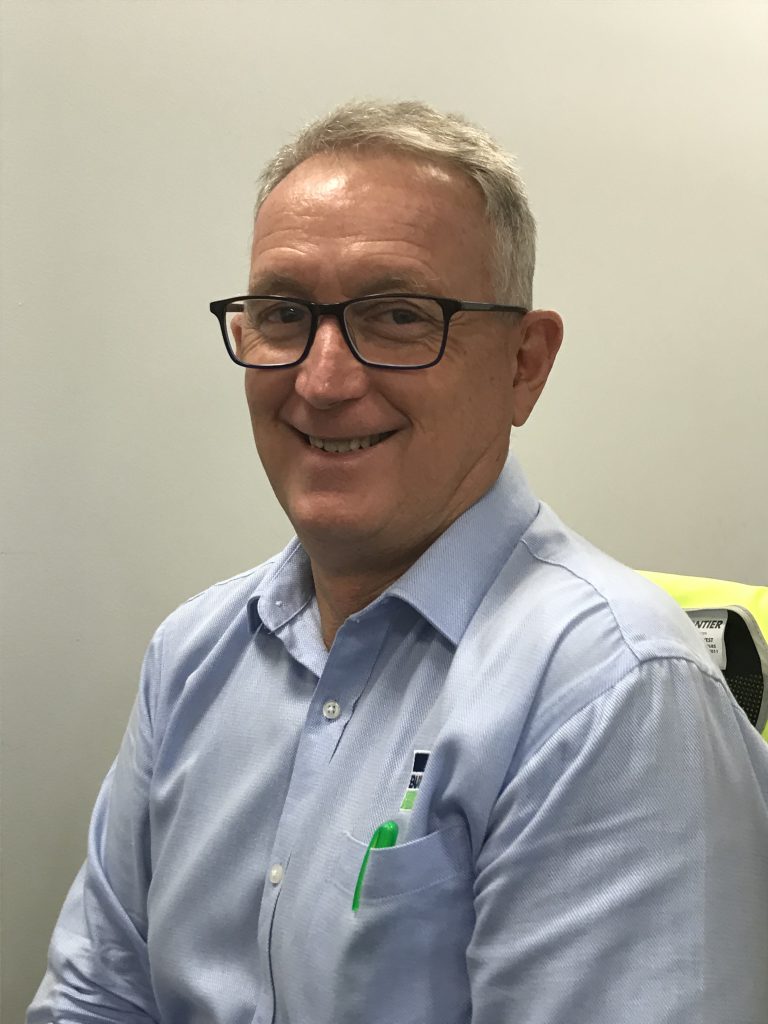 Tell us about your career. I actually started out as a technician in the photographic film industry, but the advent of digital imaging led my wife and I to buy a small coffee shop in the 1990s. We ran the business for two years and it was a great learning curve for me in relation to selling, business operation and costs. After we sold the coffee shop, I moved into sales at Bunzl with the Brisbane Customer Service Team. I've now been with Bunzl for more than 20 years.
What does your job involve? I work with healthcare groups and facilities management teams to find solutions to their daily problems – whether the solution be cleaning chemicals, machinery or hardware fit for purpose. As well as finding the right products, I need to find better cost outcomes wherever possible, particularly in light of the huge impact that COVID-19 has had on businesses.
What's the most interesting thing about your role? Our product exposure is huge, and it is changing all the time. A manufacturer's rep may only have 20-50 products to put forward – we have thousands. Working with the cleaning and hygiene area also provides great exposure to multiple market sectors as cleaning equipment is used in all the sectors we supply – Healthcare, Hospitality and Processor & Industry. It's great to be exposed to new ideas and products or a better way of doing things, and Bunzl is in a good place for this.
What keeps you inspired and motivated? I'm motivated by the professional relationships I've established and maintained – I've been working with some of my customers for more than 10 years. If you do a good job you will keep a customer, and this is sometimes true even when they change jobs and move to a new business. I'm also motivated to establish new customer relationships. During my time at Bunzl, I have also been lucky enough to work with some really good people within the business and I think that this helps enormously when working towards a goal. Being able to work together with like-minded people, and have a laugh from time to time, is a real positive and something that keeps me motivated.