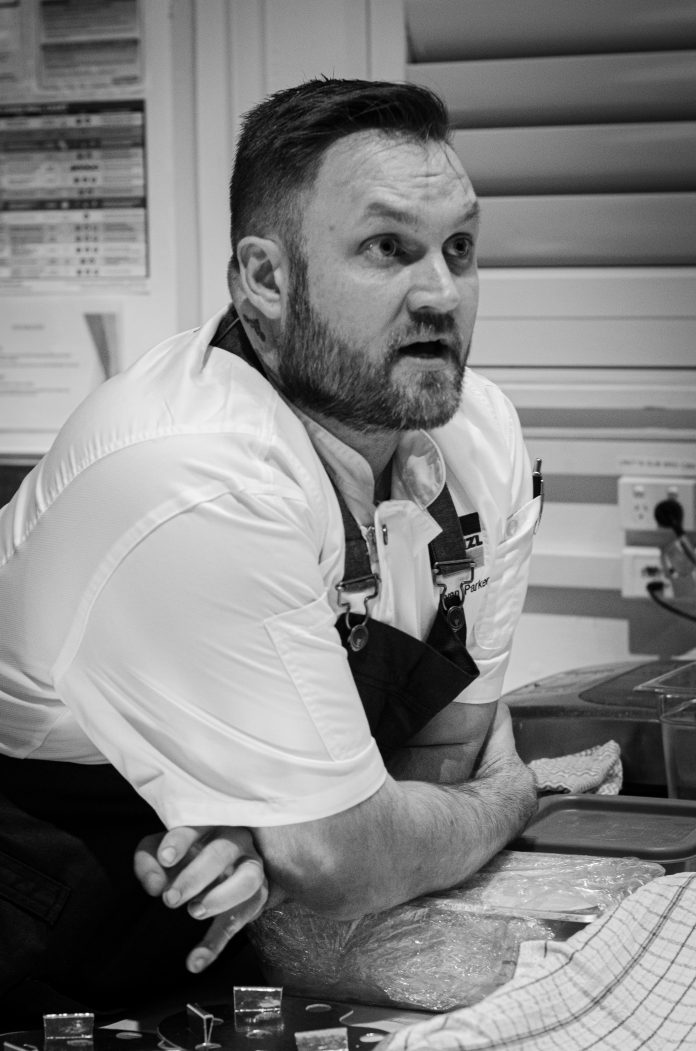 Tell us about your career. I spent 17 years as a chef, working across a range of kitchens in Australia and consulting in the UK. I joined Bunzl in 2015 as a storeman at the Hospitality depot. My previous time as a chef meant I had a good understanding of what was required in a kitchen and I quickly became an equipment specialist.
What does your role at Bunzl involve? My role is to assist the greater sales team with key knowledge in the Hospitality Equipment sector. I provide detailed support and solution advice to customers looking to upgrade equipment or looking for innovative solutions. Most of what I do is helping people solve a problem and making their professional lives easier through the right choice of product.
What do you love about your role? I enjoy project planning and I enjoy bringing people's kitchens to life through using our design team. The variety ensures that you are never bored. No two kitchens are the same.
Tell us about some career highlights. I have completed one of our largest government contracts, mobilising a complete roll out of a new kitchen system. The roll out was over the course of five years and I enjoyed making sure the client was getting the best possible deal from our supply partners and that the projects received their goods on time, every time. In my own time, I have recently started a mental health website for hospitality: The Head Chef. It is a free-access website that provides a central hub for key links to assist those within the industry and help chefs with their mental fitness. This has always been something that is close to my heart and I wanted to help others who might be struggling.