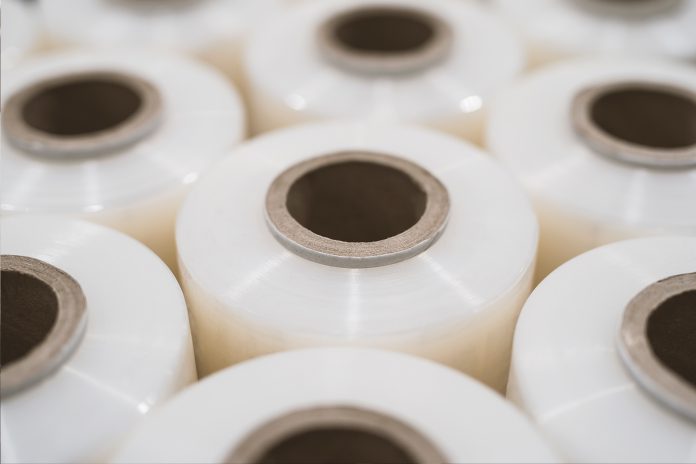 In recent years, awareness of the challenges we face when managing our waste has heightened. Programs like the War on Waste propelled waste management into the mainstream and increased consumer commitment and expectation. Much of the focus in the media has been on reducing consumer packaging waste, however anyone in manufacturing knows that that is only part of the story.
Consumer packaging is not the only packaging waste; there's also the B2B packaging used when we send our goods to our customers. This is the secondary and tertiary packaging we use when distributing our goods. There are two types of B2B packaging, secondary and tertiary. APCO's Sustainable Packaging Guidelines (SPGs) tell us that secondary packaging provides protection and collation of individual units – that's the cartons etc; whereas tertiary packaging is what we use when shipping product – pallets and wrap.
Many manufacturers, whether APCO members or not, are working to reduce their B2B packaging – and that includes pallet wrap. Reducing pallet wrap waste is not straight forward. It's not as simple as using less or a thinner wrap. If you're using the wrong weight, length or type of wrap than this leads to over wrapping and waste; or under-wrapping and potential damage to your load.
You need to ensure you're using the right wrap for your situation. Wraps come in many different lengths and thickness and stretch and can be applied at different tensions. In some instances, using a thicker gauge will actually reduce waste! A thicker gauge used on the right machine, set to the right tension will result in a shorter length of wrap used and fewer snaps.
Advantage Plastics' Precision Wrap offers a wide range of pallet wrap films. Our film uses less film per pallet due to its stretch capabilities. You can wrap pallets with the same amount of revolutions whilst reducing plastic waste and cutting cost.
We can help you to determine which wrap is right for your business. We can reduce cost, reduce waste and you will have a great story to share in your APCO or Sustainability Report. For more information, please contact James Beleno, National Business Development Manager, Industrial and Safety on james.beleno@bunzl.com.au