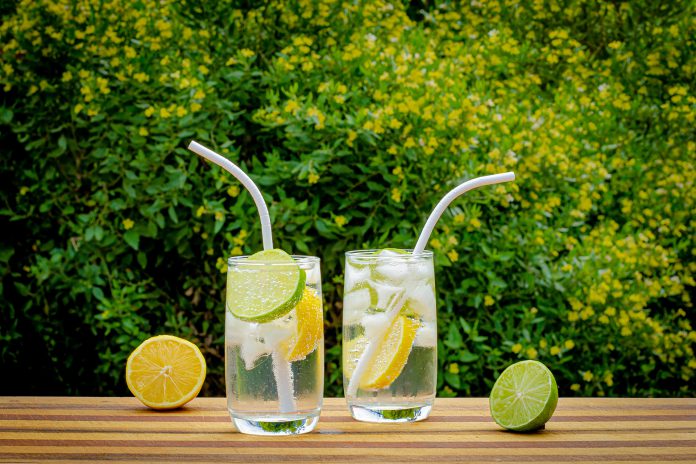 As consumers are increasingly environmentally conscious, it's no wonder they're choosing to use greener products. Very few businesses can ignore the issue of sustainability – and that applies to decisions big and small. They might not be large in size but, used in their millions every day, straws can have a big environmental impact.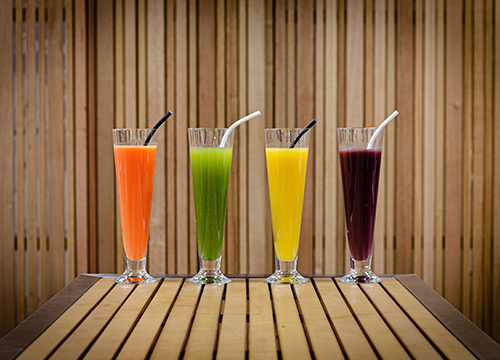 Sustain's paper straws are made from three-ply virgin-grade wood pulp, so they're strong enough to maintain their shape during use but also break down easily once disposed of. The straw range aims to prevent contributions to air, water and land pollution.
The comprehensive range consists of regular, cocktail, jumbo, flexible, unwrapped and paper-wrapped straws in black and white variations – so there's a straw to complement any beverage.
Bunzl is committed to offering environmentally responsible products to help businesses work towards greener goals.