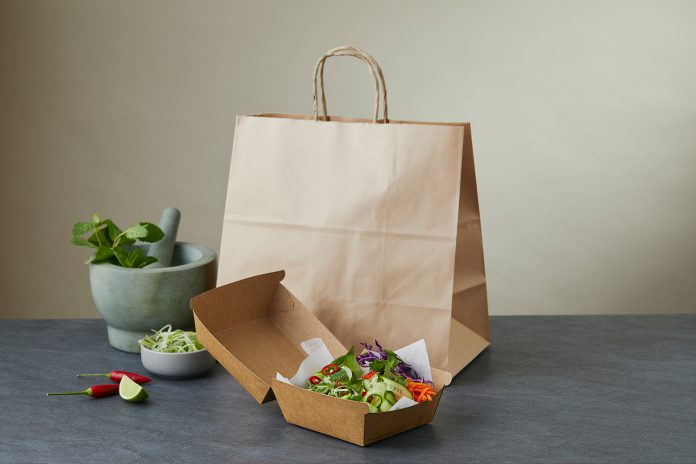 For anyone in the food and drinks industry, the year 2025 is one to keep in mind.
This is the year that's been earmarked by the Federal Government as the date by which all food and drinks packaging used in the hospitality industry will have to be reusable, recyclable or compostable.
With the targets being rolled out by the Australian Packaging Covenant Organisation (APCO), the move has been made in a bid to reduce Australia's waste footprint in step with the global Toward 2025 initiative, which is being led by the Ellen MacArthur Foundation.
Detpak is a business that's long been at the forefront of ushering in a more sustainable future, and the family-run food-service company has developed a range that fits squarely within the parameters of the initiative.
Among the 1,000-plus paper and cardboard solutions offered by the company, the Detpak Go collection of takeaway food trays and containers is 100% recyclable. For its sustainable attributes, it sports the Australasian Recycling Label (ARL), a marker recently developed by APOCo and Planet Ark to make recycling easier for consumers to understand.
The durable and attractive cardboard containers, which include burger boxes, chip cartons, hot-dog trays and taller food containers, look set to win plenty of admirers before 2025.