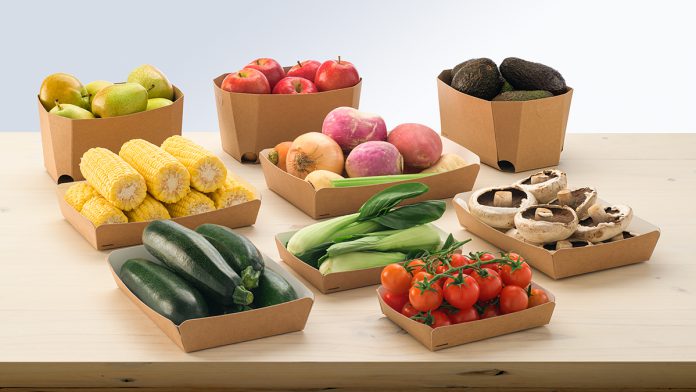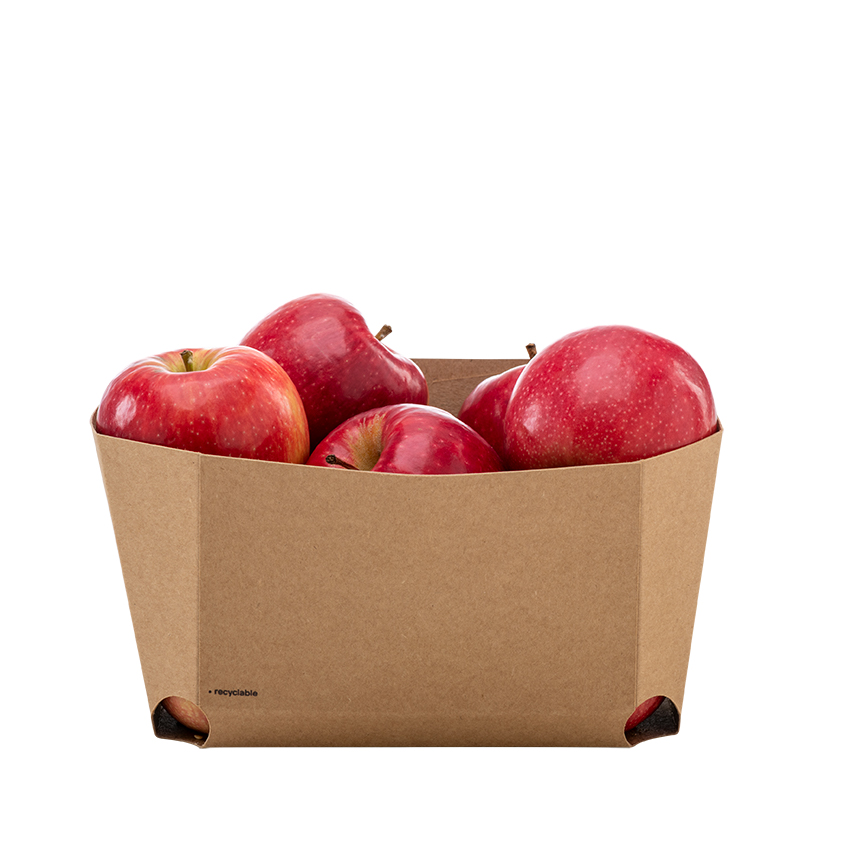 There is a significant amount of unnecessary plastic used to package produce in supermarkets and green grocers today. In Australia, this packaging all needs to be either recyclable or compostable by 2025.
To address this problem and provide you a sustainable alternative, Detpak has engineered their Market Tray range.
Detpak Market Trays are both recyclable and compostable and are the sustainable choice for fresh fruit and vegetable produce. Featuring the Australasian Recycling Label, these trays make it easy for consumers to responsibly dispose of their packaging. They are also made from an ethically sourced kraft board.
The trays are designed to withstand automated packing facilities. The board is laminated and heavyweight and the trays feature webbed corners and a unique construction.
Introducing Detpak Market Trays – the sustainable choice that's engineered to perform.