HEPA (High Efficiency Particulate Air) filters are capable of removing 99.995% of all air particles. These filters have the ability to trap dirt, small particles, and even viruses and bacteria that are not visible to the naked eye.
In comparison to non-HEPA filters, the high filtration of HEPA makes an incredible difference to the air quality of any functioning environment.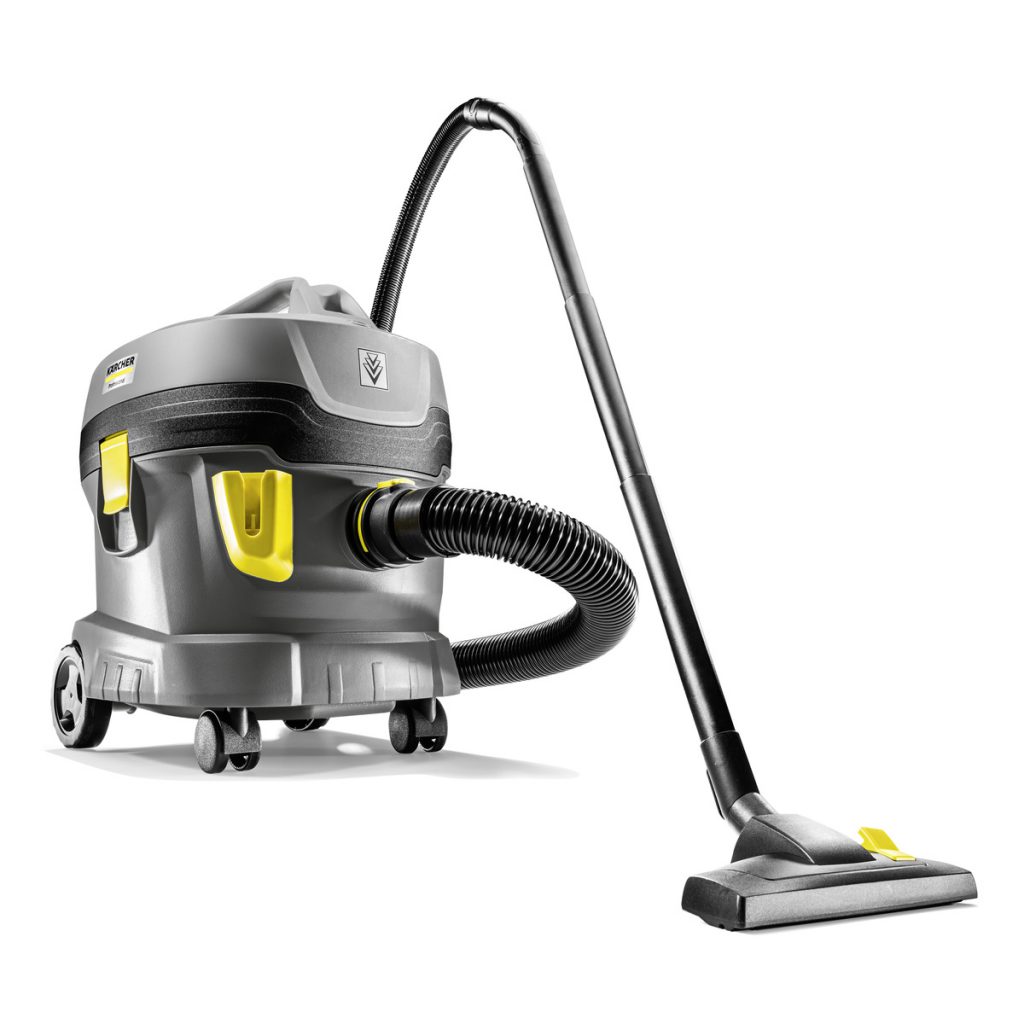 World renowned cleaning brand Kärcher has recently launched the T 11/1 Classic HEPA Vacuum – a robust and durable vacuum guaranteeing superior results in all working environments. The Kärcher T 11/1 Classic HEPA Vacuum features an even higher grade HEPA 14 filter. This higher grade HEPA 14 filter satisfies all safety standards in hygienically sensitive areas such as doctor's surgeries, hospitals and aged care centres. This also makes it perfect for cleaning offices, schools or retail shops for those who want peace of mind to know that their vacuum is ensuring optimal air quality. With the HEPA 14 filter, viruses such as SARS-CoV-2 can be removed from the ambient air.
Not only does the Kärcher T 11/1 Classic HEPA Vacuum offer health protection, it is quiet, ultra-lightweight, with an ergonomically designed handle for ease of operation and transportation, as well as an innovative anti-tipping technology placed on the container bumper and wheel. Paired with this is its powerful cleaning performance which saves time and reduces cleaning effort without compromising cleaning performance.
Next time you need a new vacuum, consider one with a HEPA filter for added safety and peace of mind.
For more information CLICK HERE or contact your Bunzl representative.